About

Illustrator & artist Marina Esmeraldo creates colourful images for music, fashion, publications & brands. Her witty and vibrant
illustrations
attract a range of global commissions, while her
fine art
projects are earthy explorations of memory, place and geometry. With her
poetry
, Marina reflects on belonging and the sense-memories of her travels. In her
lectures
, she talks about creativity and overcoming limiting beliefs.
Informed by her tropical upbringing in northeast Brazil, previous training as an architect and her love for Modern Art, Marina's style is bursting with experimental shape, pattern and composition.
Her diverse talents and skills, alongside her exceeding curiosity, fuel an unconventional, multi-faceted creative career that is playful, rebellious and transformative.
Enquiries

Available for freelance work, collaborations & speaking opportunities.
Email me here
.
Marina Esmeraldo is also a
mentor
and lecturer and has given talks around the globe. Her course
The Creative Map
taught creatives how to make a living from their art and turn their dreams into reality.
Marina has exhibited around the world, including in the Venice Biennale. She has been awarded honours in Europe, the U.K., the U.S. and Latin America. Her clients include Google, Penguin, Coca–Cola, Adidas, Stella McCartney, Häagen–Dazs, the Washington Post, Refinery29, Wired, Women's March and many others.
Marina also co-founded and art directed
In Shades Magazine
, an online illustrated short fiction magazine. She ran it with her husband, writer James Vincent, for two years.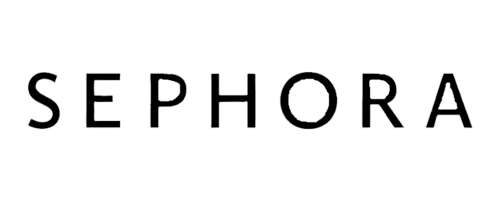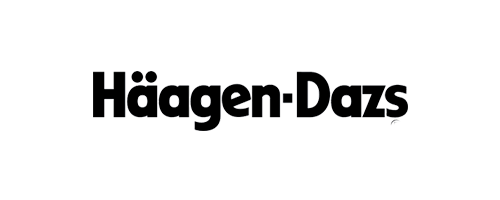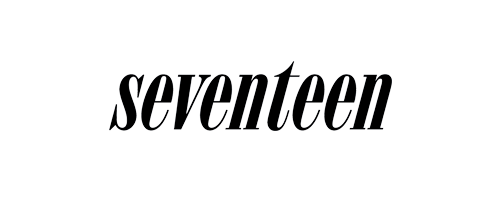 Upcoming

Spark Design Professionals
Virtual 2023
November 17th

Previous
Workshop 'O Mapa Criativo' 3º Bora!Design (Fortaleza Cidade Criativa, chancela da Unesco)
Fortaleza 2023

—
Hen's Teeth Summer Series: the making of SOUVENIRS
Dublin 2022

—
AIGA NY: Building a creative career
Virtual 2021
HER Global Network
Barcelona 2017
—
Refinery29: Cool Hangs
New York City 2017
—
New Masters:
Smirnoff x Hen's Teeth
Dublin 2017
—
Creative Mornings Barcelona
Barcelona 2016
Judging

G8 Festival
August, Moscow 2019
2023—MIRRORS · Illustrate Gallery, Barcelona (solo)

2022—SOUVENIRS · Hen's Teeth Studio, Dublin (solo)


2021—Wunderlust · Colapso Studio, Barcelona
—Carpe Vinum · Bodega Alaparra, Barcelona

2020 —Honey Dijon: Black Girl Magic · Dover Street Market, London (solo)
—Honey Dijon: Black Girl Magic · Hen's Teeth Store, Dublin (solo)
—Japan House · São Paulo


2019—GENIUS LOCI · The White Wall, Espacio 88, Barcelona (solo)
—GENIUS LOCI · OFFF Moscow, Russia
—The Art of Competition, Chicago

2018
—The Lost Warhols · Dublin, Ireland
—Self Comes To Mind · Electro Studios, Hastings, UK
—Women Who Draw · Rhode Island School of Design, US
—The Art Of Protest · Hen's Teeth Store, Dublin



2017
—New Masters · Fumbally Exchange, Dublin
—The Art of Ping Pong · Protein Studios, London

—100 Days Of Colour · Tictail Market, New York City (solo)

2016—Artists In Residence · Hen's Teeth Prints, Dublin

— Break The Grid · Google, Syndicated, Brooklyn, New York City

2015
—The Christmas Print Fayre · KK Outlet, London
—Hen's Teeth Print Launch · Hang Tough Framing, Dublin
—WAVE · Limited Editions Gallery, Barcelona
—Wall of Wally · Material, London
—Be A Cloud · Mutuo Centro de Arte, Barcelona


2014—Blisters: Sound Sessions · Print Club London
—Spotify #NowFeeling Selects · White Rabbit, London
—Mitte–Barcelona–Mitte · (Design Week BCN, FadFest 2014) · Mitte Barcelona
—Secret 7" · Mother, London
—Le Sacre du Printemps · Mutuo Centro de Arte, Barcelona (solo)

2013—25% Catalonia At Venice · Catalan Pavilion, Venice Art Biennale —Molécula Ilustración · Mutuo Centro de Arte, Barcelon