Illustrations for Refinery29's partnership with Cotton on the environment and taking steps for a more sustainable lifestyle.


Refinery29 AdvertorialAD Isabel Castillo Guijarro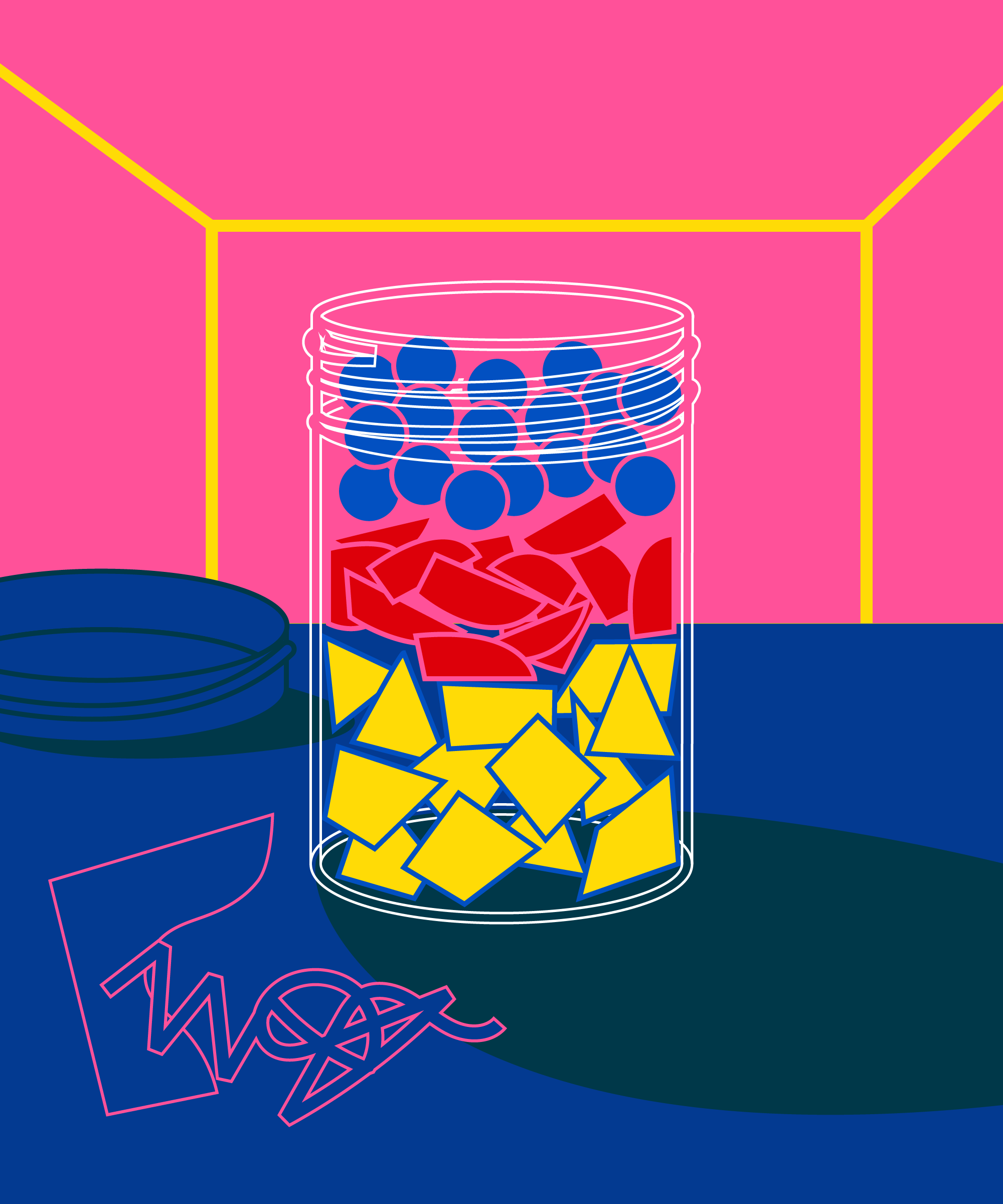 Marina Esmeraldo is a Brazilian illustrator and artist, based between Barcelona and London. She speaks five and a half languages, loves travelling and the sea, and is currently obsessed with outdoor sketching, learning to play the bass guitar and going plastic–free.