Protest posters illustrating women's rights I'm passionate about for the firstWomen's March after Trump's election in the U.S.

Refinery29 commissioned the posters and took them to the march in D.C., as well as organising a fundraising exhibition on International Women's Day, with all proceeds going to charity. The artwork was also part of the massive 29 Rooms installation later in the year.

Women's March x Refinery29 Activism/Posters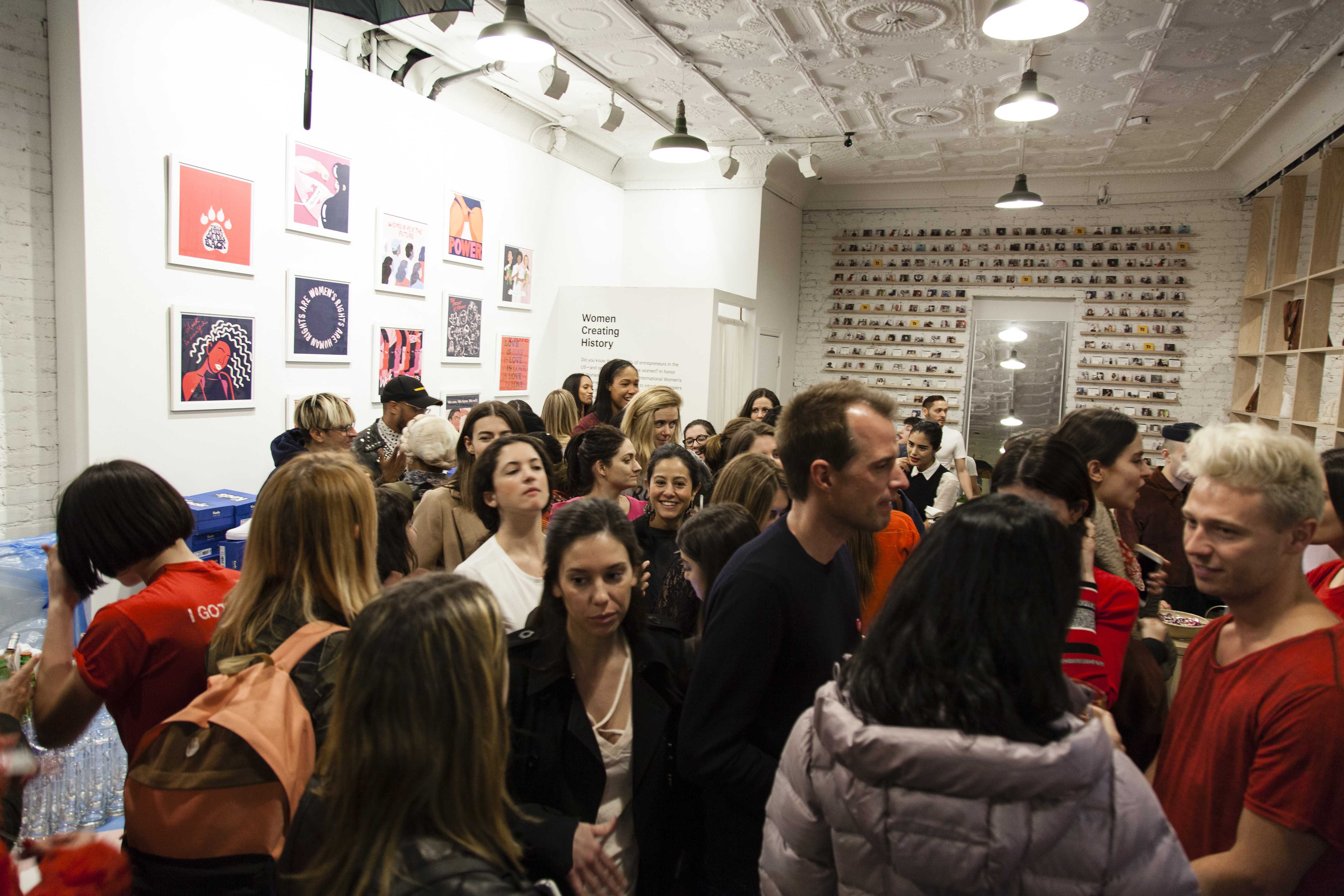 Marina Esmeraldo is a Brazilian illustrator and artist, based between Barcelona and London. She speaks five and a half languages, loves travelling and the sea, and is currently obsessed with outdoor sketching, learning to play the bass guitar and going plastic–free.